2 tags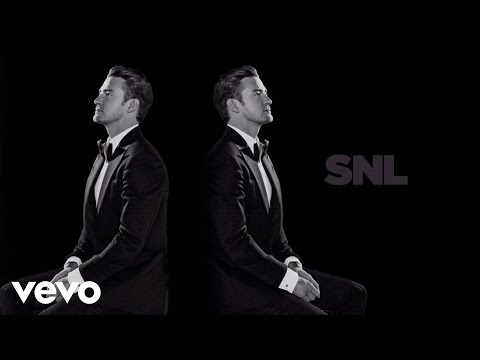 3 tags
3 tags
5 tags
3 tags
4 tags
3 tags
3 tags
4 tags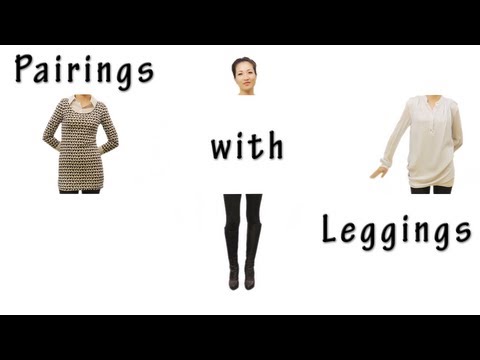 4 tags
4 tags
2 tags
1 tag
1 tag
4 tags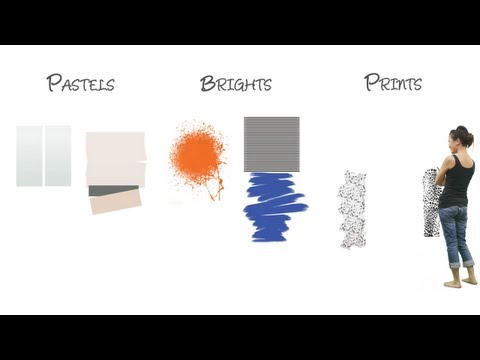 1 tag
5 tags
The Maple Leaf, Banff
Last weekend, my boyfriend and I decided to take a small trip to Banff. I love the mountains and I also haven't been to Banff in years, so this was a treat. Also, my boyfriend doesn't like driving long distances, so for him to suggest going on a trip was really sweet :) So since we only stayed for one night, we decided to randomly choose a restaurant while strolling down the town of...
3 tags
6 tags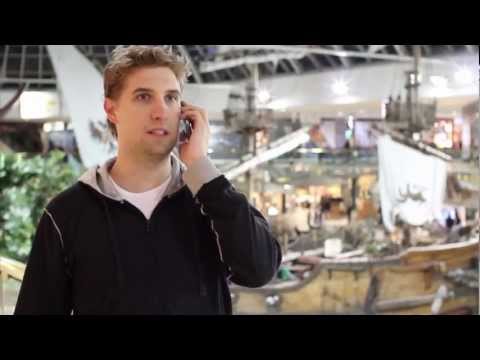 3 tags
3 tags
Passion
I've never really been passionate about what I'm taking in school until now. It took me 12 years of grade school & almost 4 years of university for me to FINALLY be passionate about what I'm learning.  When people think of retailing (myself included), they usually think of shopping or working in a clothing store. That's part of it, but just a small part. This semester...
1 tag
3 tags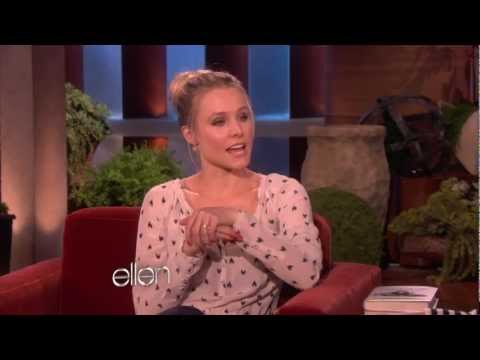 5 tags
恭喜發財!
In other words, Happy Chinese New Year!  May the year of the Dragon bring you all prosperity, joy, and happiness :)
2 tags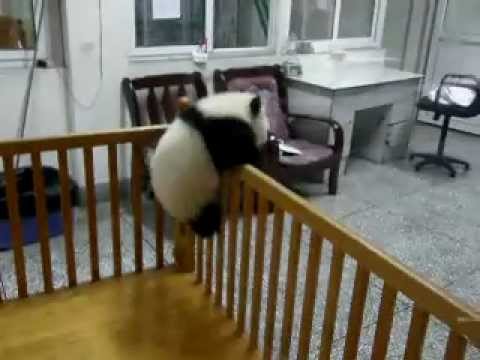 4 tags
4 tags
Happy New Year :)
3 tags
2 tags
Remembering
Today marks the one year anniversary of my Mother's passing. A year ago today, my Mom lost her life to cancer. They say the grieving process gets easier as the days go by. And it's true. It doesn't completely go away but everyday you find new ways to grieve and remember the one you loved the most.  I encourage everyone to educate and inform your parents about cancer. It's...
1 tag
3 tags
Holiday Shopping Tip: Money
Use cash. To make sure you don't go over budget on any Christmas shopping, use cash. I'm sure most, if not all, of you budget what you're going to spend for each person you're buying gifts for. To prevent overspending, take out cash and leave your plastic at home. Otherwise, use credit card. NOT debit cards.  Christmas is a prime time for fraud to happen. I work in retail...
3 tags
Me: I gotta babysit my niece and nephew on December 29th.
Boyfriend: Okay! We'll double-team the babies, you and I!
Love my boyfriend
1 tag
4 tags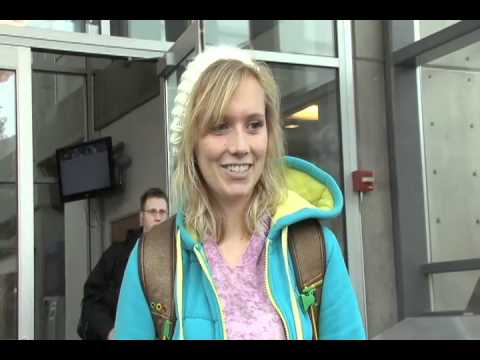 4 tags
2 tags
Christmas Wish List
1. A modern tea set - I love drinking tea. I drink it almost everyday and prefer it over coffee.  2. A polaroid camera - I love polaroids and this new modern digital polaroid camera is just what I need/want :)  3. A fondue set - Ever since going to the Melting Pot, I've been obsessed about fondues because it's sooo delicious! But expensive. So I figure I want my own fondue set...
3 tags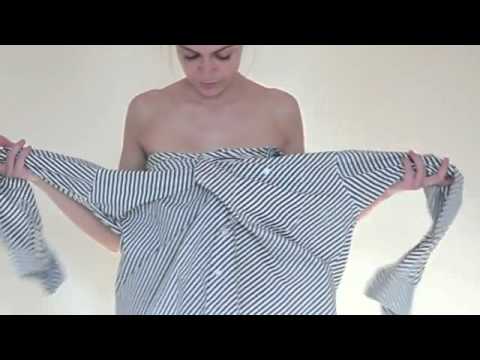 2 tags
Happy Birthday
To my main Man <3